created to reach, captivate, engage and entertain your audience
Capital of Media - The Audio Agency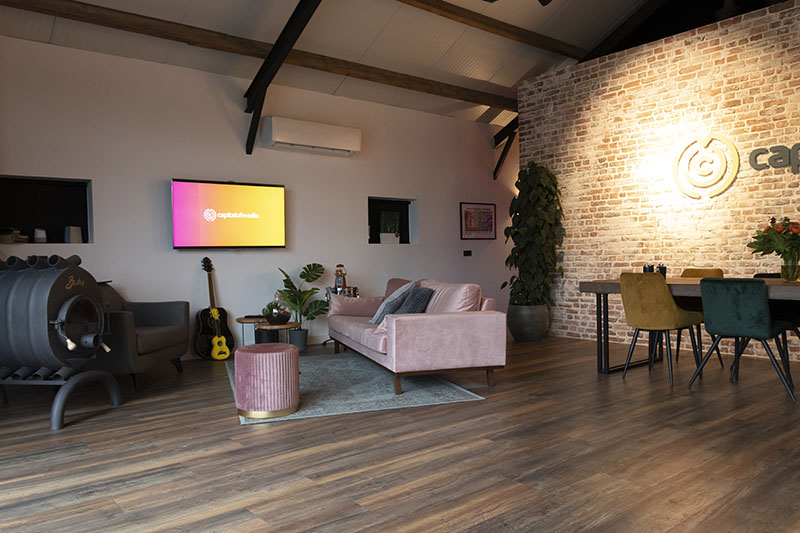 from the heart of the Holland, our audio goes to ears all over the world
Audio for people who love audio
---
At Capital of Media - The Audio Agency, we create authentic audio in such a way that it affects you, over 20 years now. We hope it'll make you move. Makes you think about it. Gives you goosebumps.
We help brands, radio and television stations/programs develop and deliver original audio in any way imaginable. Our captivating earcatchers can be heard on national, regional and local stations every day and on every popular podcast platform.

More about us
red-hot
from the newsroom
MAIN Energie is now Audax Renewables

MAIN Energie has officially changed its name to Audax Renewables. At Capital of Media, we are please...

Always on pole

Dutch Formule 1 Magazine is the leading source of news and analysis for Formula 1 racing in the Neth...